A Decade of Real Estate: Houston Leads the Charge in U.S. Market Activity.
Posted by Timothy Hampson on Thursday, May 25, 2023 at 2:51:23 PM
By Timothy Hampson / May 25, 2023
Comment
Houston, Texas, renowned for its bustling energy, is now also recognized as the most dynamic real estate market in the United States over the last decade. According to a recent study by the storage marketplace, StorageCafe, Texas cities dominated the top five spots, with Houston earning the coveted first place. This outstanding performance speaks volumes about the city's resilience in the face of reported downturns in quality of life metrics.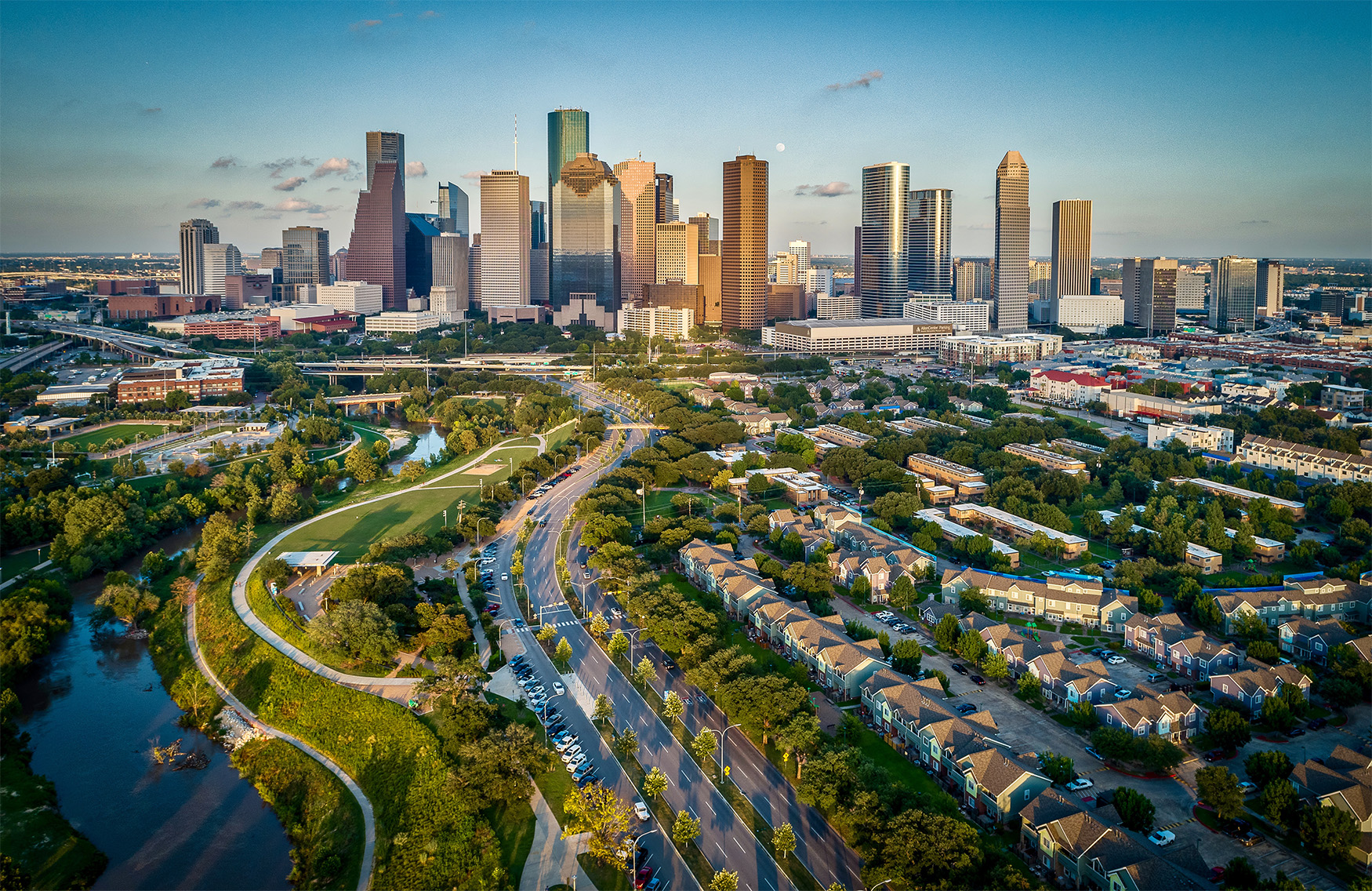 Houston set the pace in the U.S. real estate market between 2013 and 2022 by issuing the highest number of single-family home permits, totaling an impressive 55,600 units. Additionally, the city approved the construction of nearly 90,000 new multi-family and apartment units during this period. This enormous influx of housing reflects a notable national boom, placing Houston firmly at the forefront.
The moniker 'Space City' has taken on a new meaning as the real estate market soars. This bustling activity is fueled by steady demand owing to a diversified economy, a robust job market, and a significant influx of newcomers. Both residential and commercial construction are thriving, adding momentum to Houston's already vigorous real estate sector.
In addition to residential growth, Houston took the lead in the industrial arena by adding the most square footage of new industrial space construction in the country. Over the last decade, nearly 66 million square feet of industrial space, and 27 million square feet of new office space was constructed. These significant additions further cement Houston's standing as an attractive hub for business.
Hot on Houston's heels in the real estate growth race is San Antonio, which snagged the second spot. From 2013 to 2022, the city issued close to 34,000 permits for single-family homes and over 38,500 for multi-family units. Austin came in third, surprisingly issuing more multi-family permits (98,764) than single-family permits (37,029).
Fort Worth and Dallas clinch the fourth and fifth spots respectively, making the top five list a Texas monopoly.
The remainder of the top ten is made up of:
6. Phoenix, Arizona
7. Jacksonville, Florida
8. Las Vegas, Nevada
9. Denver, Colorado
10. Oklahoma City, Oklahoma
The full report can be accessed on the StorageCafe website. This detailed analysis underscores the resilience and vitality of the Houston real estate market, marking it as a stalwart of growth over the past decade.