Drake's Houston Connection: Unveiling Plans to Relocate to Bayou City
Posted by Timothy Hampson on Thursday, September 21, 2023 at 2:38:52 PM
By Timothy Hampson / September 21, 2023
Comment
Drake reveals his decision to move to Houston during a concert, confirming his ongoing admiration for the city. Despite his deep-rooted ties with Toronto, the rapper's relationship with H-Town is undeniable.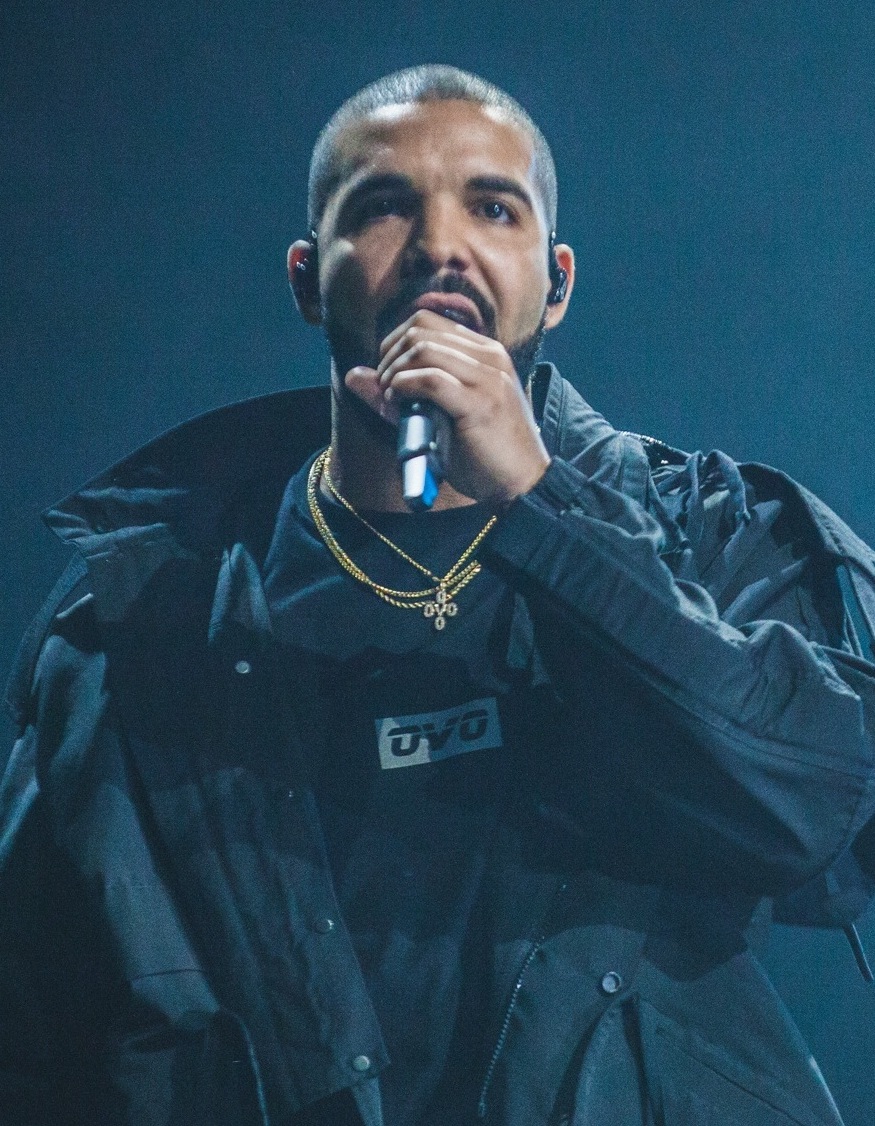 Credits: Wikipedia
HOUSTON, Texas – Hip hop sensation Drake has given H-Town another reason to celebrate. During a recent performance at the Toyota Center, he unveiled his plans to relocate to Houston, amplifying the city's long-standing bond with the superstar.
Though he's a Toronto native and often lauds his hometown in his tracks, Drake's affection for Houston has been evident throughout his career. This love story has been chronicled through multiple concerts in the city and frequent mentions in his lyrics.
Fans have often caught glimpses of the rapper immersed in Houston's local culture. From shooting hoops at the University of Houston and St. Thomas High School to indulging in a bite at Bun B's Trill Burgers, his connection to the city runs deep.
The Toyota Center was buzzing with excitement as Drake performed for the second consecutive night on his "It's All A Blur" tour alongside rapper 21 Savage. During the event, he expressed, "It took some time, but after pondering where my next home should be beyond Toronto, I've chosen Houston, Texas. Expect to see more of me here!"
Nick Scurfield shared a clip on X (formerly known as Twitter) capturing the roaring approval from fans even before the rapper concluded his big reveal.
However, some fans approach this announcement with a pinch of skepticism. They highlight Drake's past statement about spending considerable time in Phoenix, Arizona, made during a concert earlier this month. He had remarked, "Post-tour, I plan to spend a month or two in Phoenix after my birthday, cheering for my basketball-playing friends."
Whether he's jesting or genuine about his relocation plans, one thing's for sure – Drake's love affair with Houston isn't ending anytime soon.