Houston Breweries Shine at Global Beer Competition.
Posted by Timothy Hampson on Thursday, May 18, 2023 at 2:09:35 PM
By Timothy Hampson / May 18, 2023
Comment
Just recently, the craft beer scene in Houston made significant waves at the prestigious "Olympics of Beer," the World Beer Cup, showcasing the impressive talents of local Texan brewers on the international stage.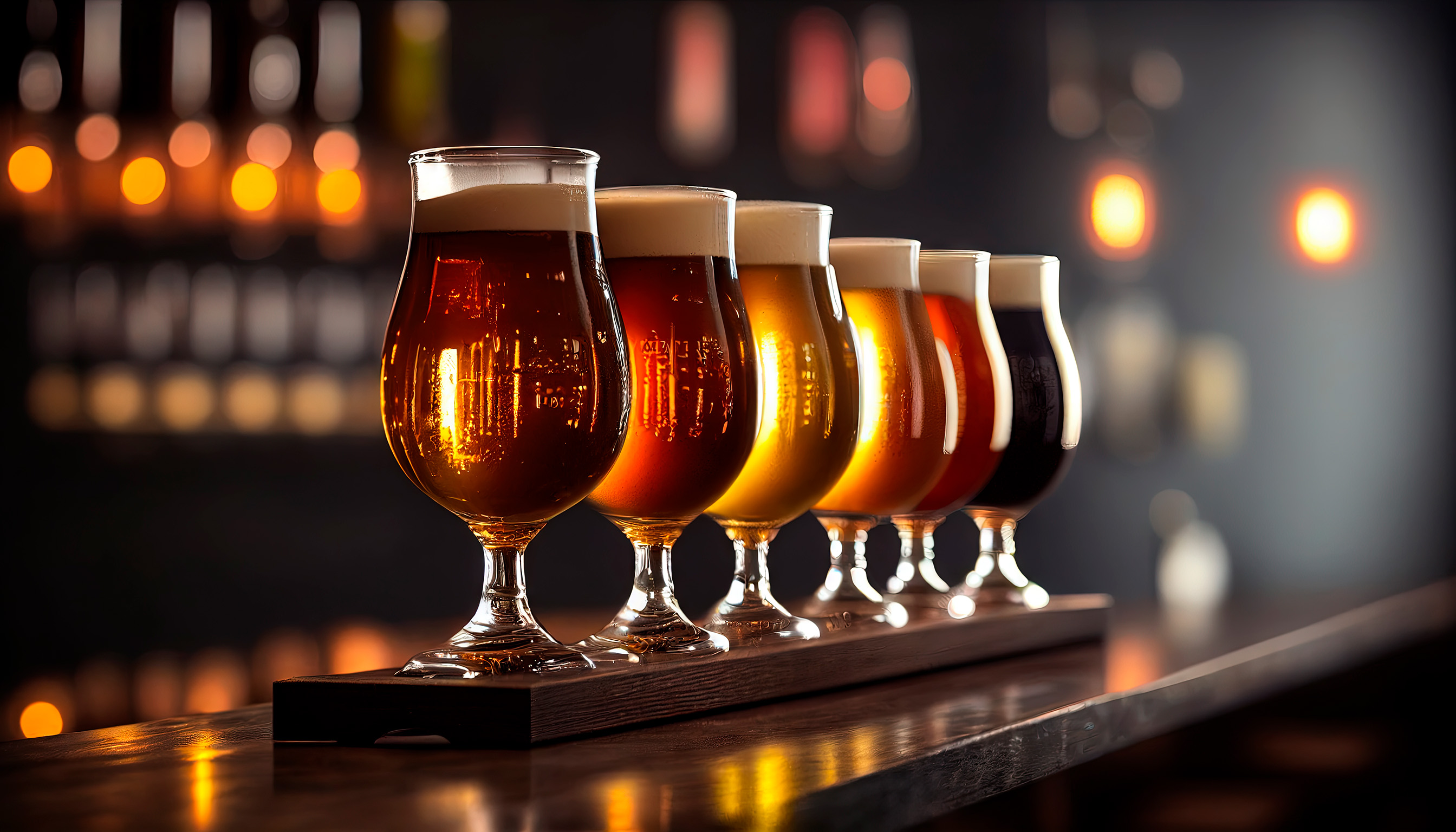 This renowned competition, organized by the Brewers Association, draws thousands of participants from across the globe. This year, it boasted an impressive 10,213 beer entries, submitted by a total of 2,376 breweries across 103 categories, representing the rich brewing heritage of fifty-one different countries.
The Texas craft beer community showed their strength and creativity with a total of eighteen medals, four of which were secured by Houston-based breweries, further emphasizing the state's reputation as a hotspot for top-tier craft beers.
Houston's Proud Winners
Four breweries from Houston, Texas managed to outshine their global counterparts and bring home medals:
11 Below triumphed with a gold medal in the Wood-and-Barrel-Aged Strong Stout category for their aptly named creation, "Big Mistake."
The delightful "Mother in Lage" from Karbach Brewing won silver in the international dark lager category, proving itself a force to be reckoned with.
Another silver medal went to Holler Brewing's "Dollar Pills Y'All" in the competitive Pilsner category.
Finally, a high-alcohol content pumpkin beer dubbed the "Pumpinkator," crafted by Saint Arnold's Brewery, clinched a silver medal in the pumpkin beer category. Additionally, Saint Arnold's managed to score a bronze medal in the English mild or bitter division for their "Bronze Amber Ale."
For those wishing to sample these award-winning beers, here are the locations of these breweries:
11 Below, 6820 Bourgeois Rd
Saint Arnold, 2000 Lyons Ave
Holler Brewing, 2206 Edwards St., Suite A
Karbach Brewing Co., 2032 Karbach St
As connoisseurs of craft beer, do you believe these breweries deserved their accolades? Which Houston-made beer tops your personal list? Let's continue the conversation in the comments below, and don't forget to share this article to help spread the word about Houston's thriving beer scene. Cheers!