Houston Culinary Talents Receive Nods from Renowned James Beard Foundation.
Posted by Timothy Hampson on Thursday, May 18, 2023 at 2:25:09 PM
By Timothy Hampson / May 18, 2023
Comment
Highlighting Houston's status as a major food destination, several local chefs and restaurants have been proudly recognized by the esteemed James Beard Foundation, which unveiled its coveted list of semifinalists this past Wednesday.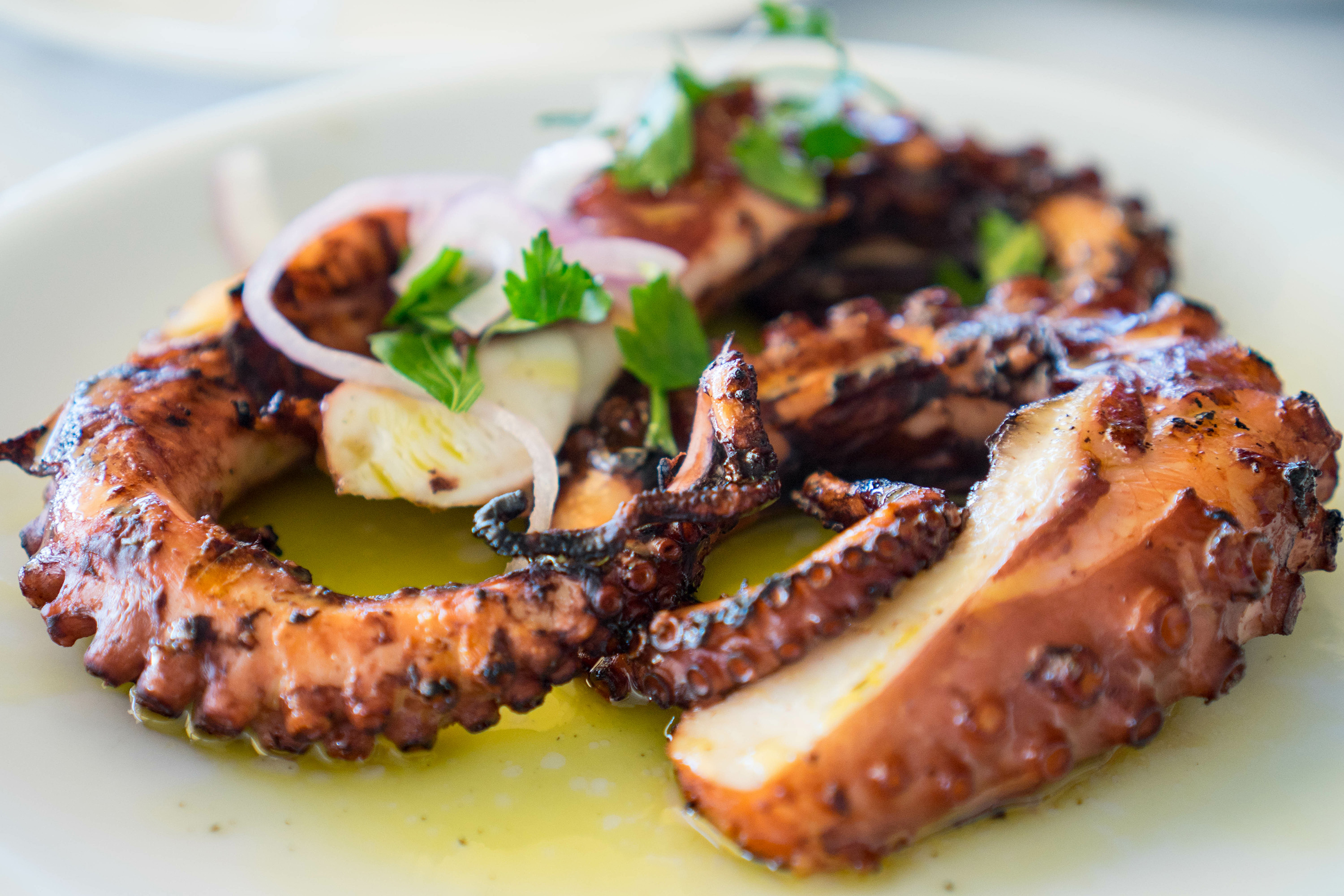 Commonly referred to as the Oscars of the culinary realm, the James Beard awards are a prestigious benchmark that acknowledges superior culinary accomplishments. Making it onto this illustrious list is a testament to the phenomenal gastronomic prowess demonstrated by these talented individuals and establishments.
Among the prominent honorees, Chris Williams, the visionary chef and owner of Lucille's, has earned a second consecutive nomination for the Outstanding Restaurateur category, reflecting his consistent culinary excellence.
Furthermore, Christine Ha and Tony Nguyen from Xin Chào have been acknowledged in the Outstanding Chef category, a year after being nominated for Best Chef in Texas, a clear recognition of their exceptional culinary craft.
Houston's Culinary Semifinalists in National Categories:
Victoria Elizondo from Cochinita & Co. has been nominated for the Emerging Chef title.
Tatemó, an innovative dining establishment, has been recognized as a contender for Best New Restaurant.
Theodore Rex stands out in the Outstanding Hospitality category.
Nancy's Hustle secures a spot in the Outstanding Wine and Beverage Program category.

Additionally, a handful of Houston's culinary artists are contenders for the title of Best Chef in Texas:
Greg Gatlin (chef of Gatlin's BBQ); Benchawan Jabthong Painter (the creative force behind Street to Kitchen); Ai Le (the culinary maestro at Nam Giao); Kiran Verma (the celebrated chef of Kiran's).
Looking back, Julep, a Houston cocktail bar, was the sole winner from the city at last year's James Beard Awards, clinching the Outstanding Bar Program honor.
Looking forward, the finalists will be disclosed in March, with the crowning ceremony set to take place in Chicago on June 5. Here's to the best of luck for Houston's culinary community, further cementing the city's status as a foodie paradise. Don't forget to spread the word about our local culinary heroes!