The Future of Outdoor Recreation: Six New Parks to Grace Texas by 2038.
Posted by Timothy Hampson on Thursday, May 18, 2023 at 2:59:06 PM
By Timothy Hampson / May 18, 2023
Comment
As Texas continues to experience a surge in population, the state government has recognized the need for additional recreational spaces. In response, the Texas Parks and Wildlife Department is embarking on an ambitious plan to develop six new state parks over the next 15 years.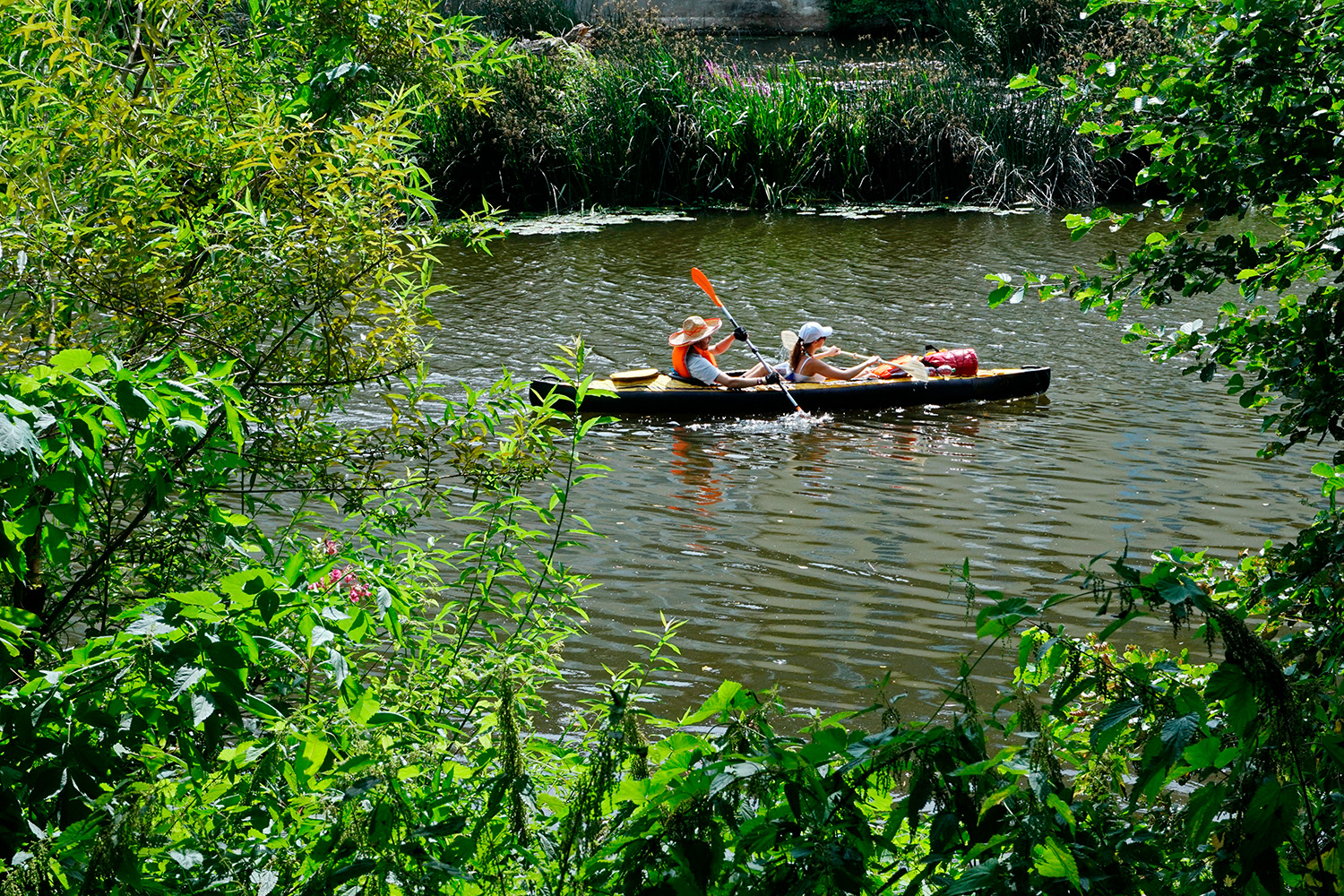 Rodney Franklin, the Director of Texas State Parks, made this announcement recently. He emphasized that the goal is to provide diverse recreational options for the state's residents while preserving its rich natural heritage.
Situated close to Houston, the Davis Hill State Natural Area and Powderhorn State Park are two of these exciting projects. Davis Hill, a 1,700-acre expanse of land named after War of 1812 veteran and plantation owner, James Davis, boasts an incredible array of plant species. A mere 40 miles from downtown Houston, it stretches from the coastal plain's highest hill down to a sandy beach along the Trinity River.
The Powderhorn State Park, currently known as Powderhorn Ranch, is a marvel of coastal prairie spanning over 17,351 acres, though the park itself will only occupy 2,253 acres. This site was purchased in 2021 for $37.7 million and is hailed as one of the largest conservation projects in Texas history. Its acquisition was partially funded with funds from the BP Horizon oil spill mitigation. Visitors can look forward to outdoor recreation activities including camping, fishing, hiking, birding, kayaking, and public hunting.
West Texas will see the development of two parks: the Chinati Mountains State Natural Area and the Devils River State Natural Area. The Chinati Mountains State Natural Area, near Big Bend, is an extensive 40,000-acre tract offering views of desert shrubs at the lowlands, transitioning to grass-oak plant communities at higher elevations. The Devils River State Natural Area, on the other hand, presents a convergence of unique ecosystems. Located near Del Rio, this almost 18,000-acre park was acquired in 2010 and is expected to be fully developed by next year.
The Palo Pinto Mountains State Park, situated 80 miles west of Fort Worth, is set to be the first new state park in North Texas in 25 years. With its hills, canyons, forests, and a 90-acre lake, the park will offer a wide range of activities including hiking, camping, horseback riding, and fishing. Its opening is eagerly anticipated later this year.
Last, but not least, is the Albert and Bessie Kronkosky State Natural Area. This nearly 4,000-acre park, a half-hour drive north of San Antonio, features classic Hill Country terrain with its canyons and oak-juniper woodlands. It is set to welcome its first visitors in the next five years.
These developments indeed signal an exciting era for outdoor enthusiasts in Texas. The state's commitment to expand its recreational spaces while preserving its natural environment is commendable, providing residents and visitors with opportunities for adventure and exploration for years to come.