The Second Installment of the Celebrated AAPI Festival Set to Kick Off on May 20.
Posted by Timothy Hampson on Thursday, May 18, 2023 at 3:18:14 PM
By Timothy Hampson / May 18, 2023
Comment
Come the dawn of May 20, the Fort Bend County Fairgrounds will bustle with color, music, and an abundance of diverse cultures, as it hosts the much-anticipated second annual Asian-American and Pacific Islander (AAPI) Festival. Orchestrated by the Office of Fort Bend County Judge KP George, the festival is slated to run from 11 a.m. to 2 p.m., offering a vibrant tapestry of traditions and tastes from the AAPI communities.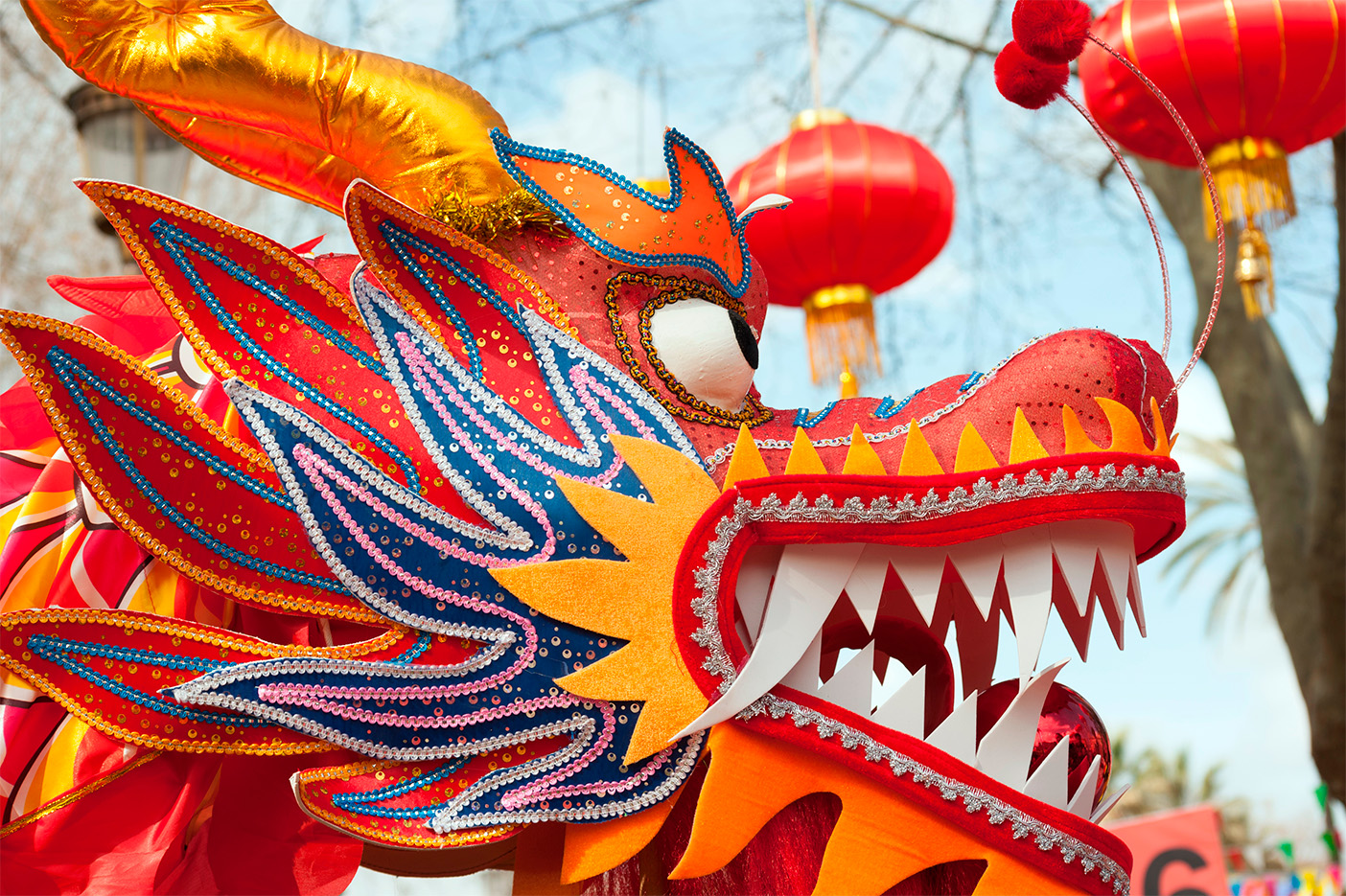 A Shared Celebration of Diverse Cultures
The AAPI Festival is not merely a gathering but an open invitation for all community members to partake in a rich, cultural immersion. This event, open to the public at no charge, is a testament to unity and shared experiences, featuring an extensive lineup of food, performances, historical explorations, artistic demonstrations, and educational initiatives.
An Enticing Array of Activities and Entertainment
Visitors to the festival can expect a delightful range of attractions and activities. The event will also include a raffle drawing and a plethora of entertainment performances that promise to capture the diverse cultures of the AAPI community.
A Gastronomic Adventure
The festival will also be a culinary delight. Attendees will be treated to a variety of Asian cuisines showcased by local vendors. Participants can relish in delectable offerings from Kung Fu Tea, Opa Yummy, Bombay Grill, Bonsai Fusion Japanese Grill, and Kwality Ice Cream, among others. This gastronomic adventure presents an extraordinary chance to sample and appreciate the diverse palate of the AAPI community.
A Dance Across Cultures
The festival will come alive with dance performances that embody the cultural heritage of various Asian and Pacific Islander communities. From the rhythmic dances of Vietnam to the graceful movements of Hawaii, from the energetic beats of Korea to the intricate steps of India and the elegant performances of China - each dance is a celebration of heritage and identity.
A Gathering of Organizations
The festival will also serve as a platform for various organizations to connect with the community. These include the Isabell Gu Foundation, Japanese American Society of Houston, Indus Art Center, the Office of Emergency Management, Fort Bend County Libraries, and more. Each booth presents an opportunity for attendees to gain deeper insights into the services and resources these organizations provide.
Getting Involved
To learn more about the second annual AAPI Festival, visit the event's official Facebook page.
Join the celebration, learn about diverse cultures, and most importantly, unite as a community at the second annual AAPI Festival on May 20.