Unlocking Houston's Best After-School Activities for Every Young Enthusiast
Posted by Timothy Hampson on Thursday, August 24, 2023 at 10:12:07 AM
By Timothy Hampson / August 24, 2023
Comment
Discover Houston's diverse range of after-school programs catering to every young passion, from science and arts to sports and language immersion, ensuring a comprehensive development for your child.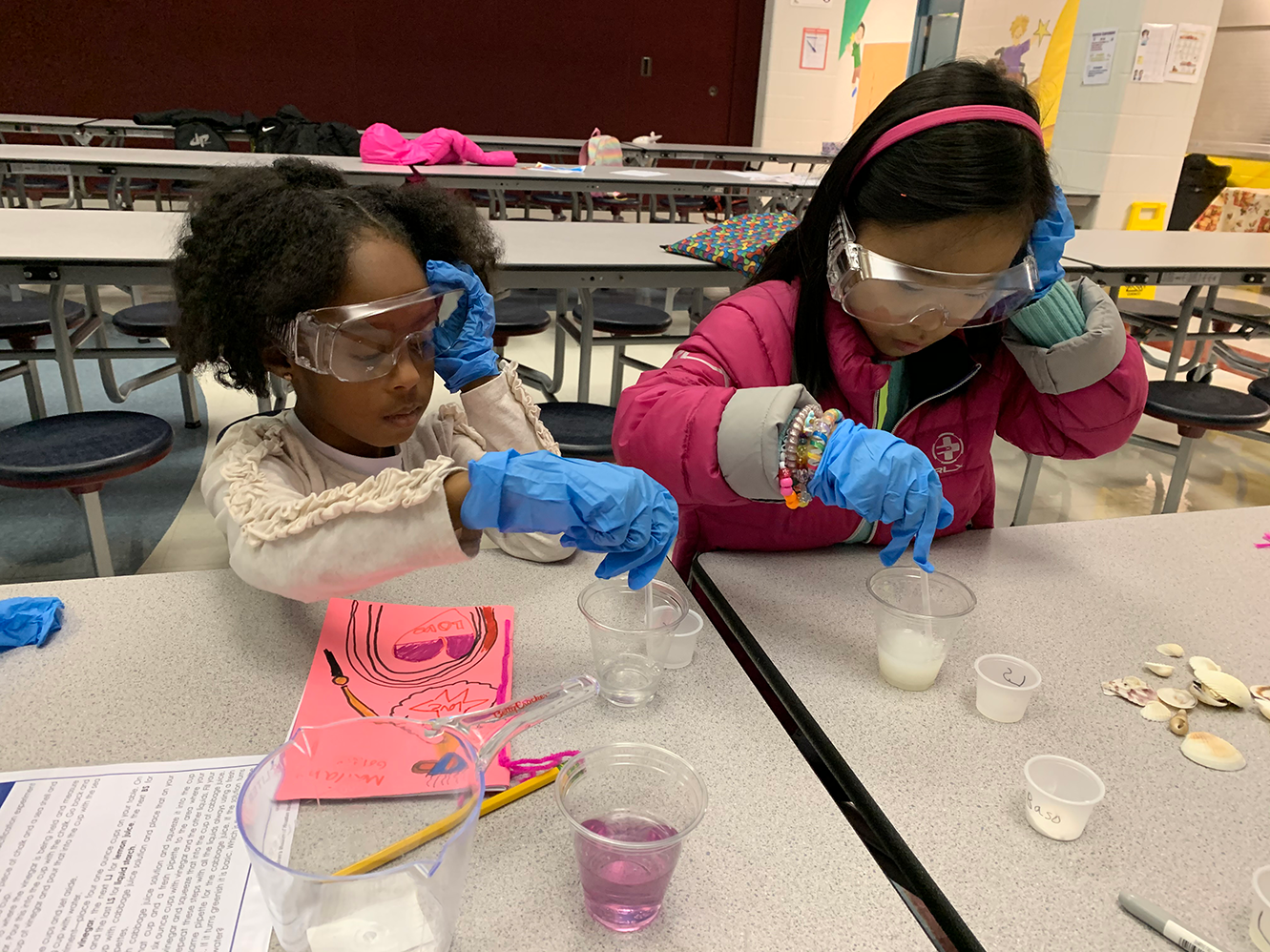 Credit: Children´s Museum Houston

Unraveling Houston's After-School Extravaganza
Exploring Houston's myriad of after-school opportunities can be overwhelming, given the plethora of choices. Extracurriculars can play a pivotal role in broadening a child's horizons, fostering friendships, and sharpening skills. Considering a child's unique interests is paramount, as these programs can be a transient phase of exploration.
Dive into some of Houston's most recommended after-school and educational initiatives:
1. For the Budding Scientists:
The Children's Museum Houston introduces its A'STEAM program - encapsulating Afterschool Science, Technology, Engineering, Arts, and Math. Teaming up with local YMCA branches, the program stretches from October to May, promising hands-on experiments and skill-building challenges. Reach out to your local YMCA for more.
2. For the Aspiring Singers:
The Segundo Barrio Children's Chorus, nestled in East End's Second Ward, is a bilingual choir welcoming Spanish-speaking children aged 4-12. Designed around Latino and Hispanic musical traditions, it promotes cultural appreciation and artistic exposure. Notably, the choir collaborates with cultural institutions like the Houston Grand Opera and the Houston Symphony.
3. For Avid Readers:
The Harris County Public Library (HCPL) captivates young minds with its Book Buddies initiative. Little ones partner with older buddies for immersive reading sessions, offered seasonally across multiple branches in Harris County.
4. For Young Wordsmiths:
Celebrating its 40th year, Writers in the Schools (WITS) offers an extensive lineup of writing programs. Monthly poetry workshops at Discovery Green and open mic nights at Mercantile Montrose are just the tip of the iceberg. Their Emerging Writers Fellowship also opens doors for budding writers aged 19-24.
5. For Nature Enthusiasts:
The Houston Arboretum's programs are a treat for young nature lovers. With offerings like Tyke Hikes and school-break camps, kids are introduced to nature's wonders in a fun and educational manner.
6. For Creative Artists:
Art Studio on the Boulevard offers a plethora of art classes, ranging from painting to fiber arts. Catering to a vast age group, from toddlers to teenagers, the studio ensures a holistic artistic education.
7. For Language Lovers:
Crossing Borders empowers children with multilingual skills, offering classes in languages like Spanish, Mandarin, and Arabic. Their remote learning flexibility ensures easy accessibility.
8. For Energetic Athletes:
Houston Parks and Recreation provides a free youth tennis initiative among other sports programs, encouraging physical activity and team spirit for children aged 4-18.
Choose the best fit for your child, explore new avenues, and let Houston's dynamic after-school landscape nurture their growth and creativity.