William P. Hobby Airport Introduces Seven New Dining Concepts
Posted by Timothy Hampson on Monday, May 15, 2023 at 11:31:16 AM
By Timothy Hampson / May 15, 2023
Comment
Following the departure (no pun intended) of Pappas Restaurants, Houston's William P. Hobby Airport has introduced seven new dining concepts. These additions are temporary, except for Pink's Pizza, which will become a permanent fixture after moving to a new location.
The existing dining spots including Chick-fil-A, Buffalo Wild Wings, Peet's Coffee & Tea, Wendy's, and Starbucks will continue their operations as the new restaurants are integrated.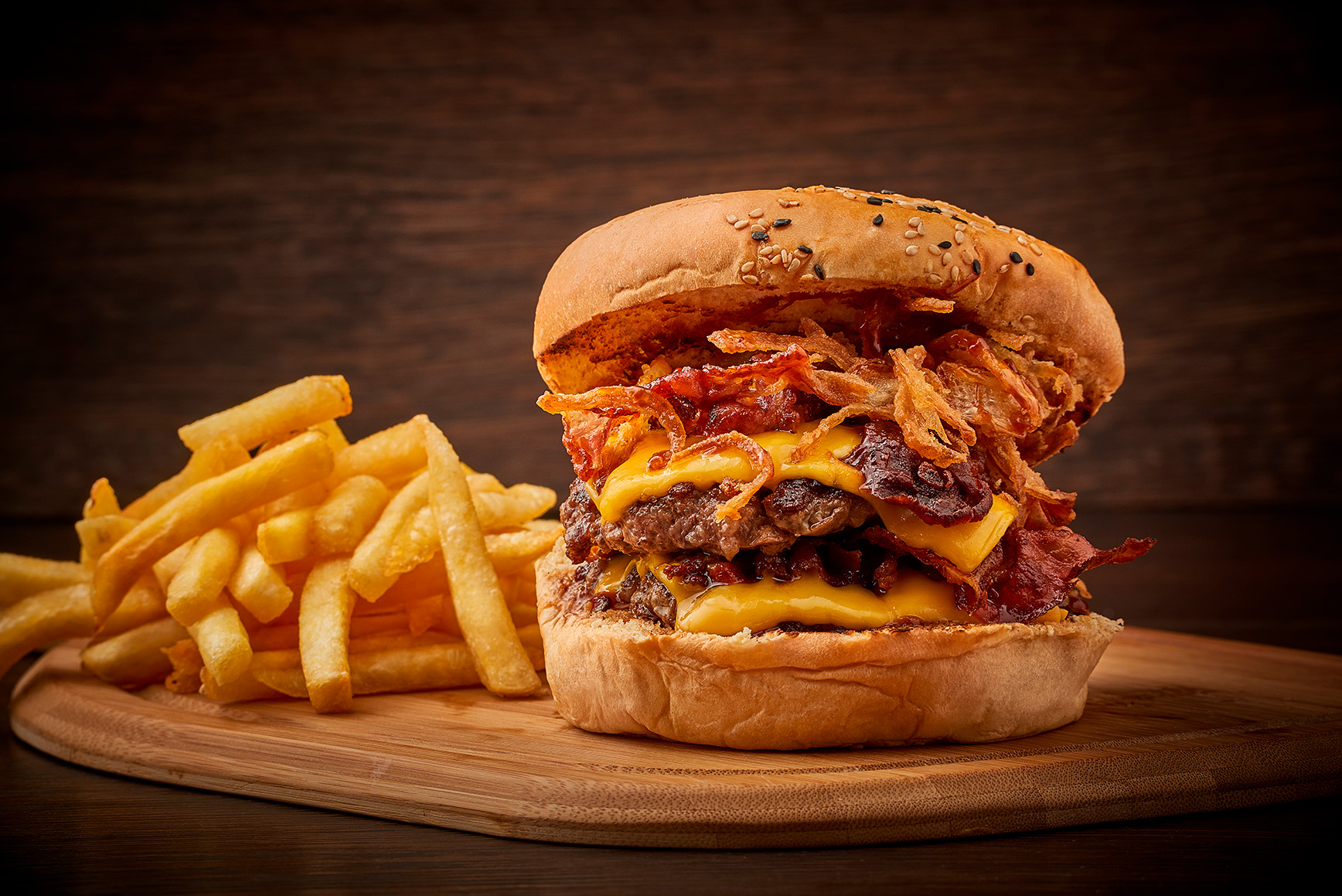 New Restaurants Result of Concessionaire Contracts
The surge of new restaurants is the result of two 10-year contracts awarded by the Houston City Council. The beneficiaries of these contracts are concessionaires LaTrelle's Galley and Areas HOU JV. The deals have the potential to generate up to $178m in revenue for Houston Airports.
By late 2024, twenty new dining and retail concepts are expected to open.
Controversy Surrounding Dining Updates
However, the journey to refresh the food offerings has not been without controversy and legal hurdles. Representatives of the evicted Pappas Restaurants, which had been the primary food vendor at Hobby for the past two decades, have accused Houston leaders of an unfair contract bidding process.
Pappas filed a lawsuit in April against the city after losing a bid to Areas, which has also been named as a defendant. The case is due for another court hearing on June 6, where a judge will consider motions by the city and Areas to dismiss the case.
Temporary Restaurants at William P. Hobby Airport
Gastrohub Bistro & Bar - Pre-security

StrEATt - Gate 2

StrEAT Bar - Gate 4

Latrelle's Mexican Kitchen - Gate 21

Pink's Pizza - Gate 21

Gastrohub - Gate 41 food court

Pick Up Stix - Gate 41 food court

Hubcap Bar & Grill - Gate 46